Datek automates their operations on AWS 
Datek were running the majority of their infrastructure for running their IoT-platform workloads on Amazon Web Services (AWS). The next step was to professionalize their operations further – to be able to go all in on the practices of DevSecOps, CI/CD and maintaining their Infrastructure as Code. Datek wanted to strengthen their platform further and make it even more resilient and robust, as they are running systems critical to their customers. AWS offers all the building blocks that Datek needed to build a secure, resilient and fully automated platform.
To make sure the next iteration of Datek's infrastructure on AWS was built using architectural best practices defined in AWS' Well-Architected Framework they chose Webstep as their APN Consulting Partner. Webstep helped Datek in both architecting and implementing the infrastructure. Datek also has an open long-term agreement with Webstep to enable access to expert advisory when needed.
Datek now builds their services and applications automatically using CodePipeline and CodeBuild, and deploy them to ECS Fargate clusters using CodeDeploy. All AWS resources and services are provisioned using CloudFormation. This ensures higher quality and traceability of deployments for both infrastructure and applications. Datek can focus on building services delivering value to their own customers, letting AWS do the undifferentiated heavy lifting.
Datek AS is one of Norway's leading providers of customized M2M and IoT solutions for both the private and public sector. Their team has extensive experience with a range of solutions and product development in vertical business segments. – ranging from fleet management (trains, trucks, buses and cars), tracking of objects, central control of lights and emergency lights and ground systems at airports, to solutions for smart office buildings and smart homes.
Webstep has 10 years of experience helping customers in the AWS Cloud, and is an Advanced Consulting Partner in the AWS Partner Network.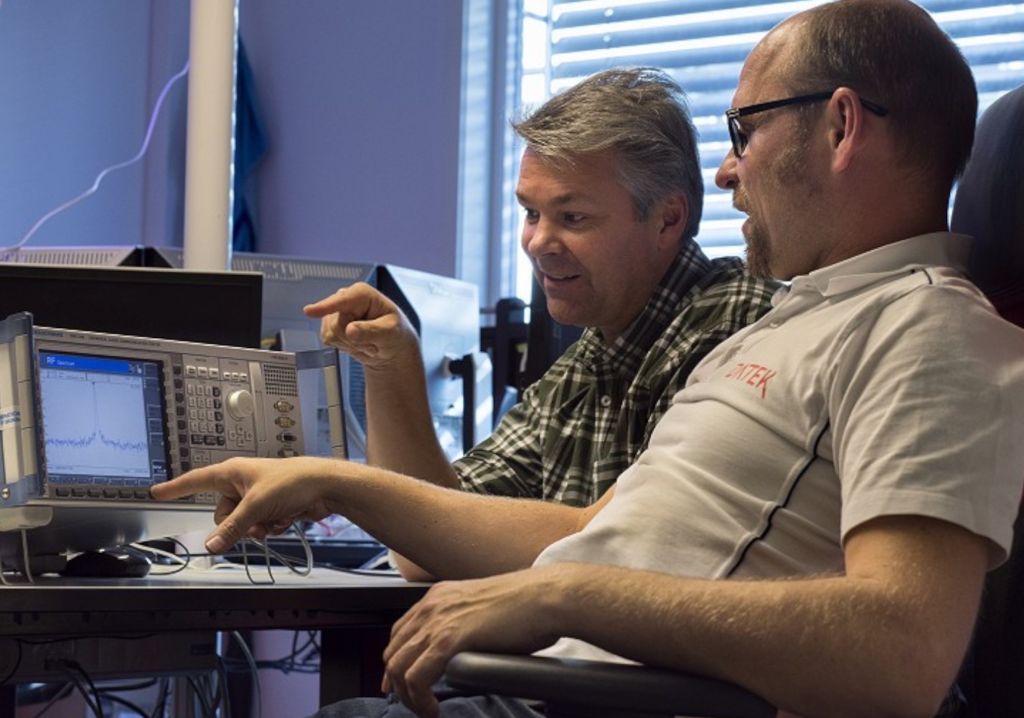 Relatert / Kontaktpersoner